The people reading aloud below have chosen their favorite story or excerpts from a favorite book. Something that hopefully will connect with you and encourage you to read the selection. If you have a 3 to 5 minute audio recording of yourself reading a favorite poem, story, or excerpt from a book and you'd like to share it on this website, please drop it off at the library: Attention: BPL website.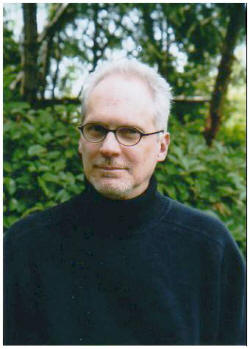 George Shannon reads a Frog and Toad story called "Cookies". Click on the audio player below to listen. George Shannon is a prolific and highly acclaimed children's book author whose more than thirty books includeTomorrow's Alphabet (1999), Lizard's Guest (2003), White Is for Blueberry (2005), The Secret Chicken Club (2005), and Rabbit's Gift (2007).  He has won awards such as the ALA Booklist Editor's Choice for Tomorrow's Alphabet, the Charlotte Zolotow Award Honor Book for Tippy-Toe Chick, Go!, the Washington State Book Award and the Burr/Worzalla Award for outstanding picture book.  George Shannon lives on Bainbridge Island and when not busy writing books, teaching creative writing to children around the world, or attending workshops that take him to schools from the Arctic Circle to Jakarta, he is active in his local library community.
Kathleen Thorne, long-time resident of Bainbridge and coordinator of many programs at our Library, reads from Harper Lee's To Kill a Mockingbird.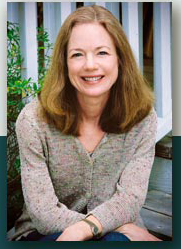 Carol Cassella reads from All the Pretty Horses by Cormac McCarthy. Carol is a practicing anesthesiologist in Seattle who lives on Bainbridge Island.  Cassella's first book, Oxygen became an instant blockbuster when it was released in 2008.