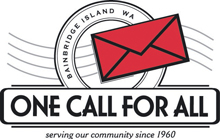 MATCHING GIFT OPPORTUNITY DURING ONE CALL FOR ALL!
The One Call for All red envelopes will be arriving soon in everyone's mailboxes! Please consider the Bainbridge Public Library (BPL) when making your choices. During the One Call for All campaign, Carol and Michael Schuyler will match your gift dollar-for-dollar up to $1,000. Double the value of your gift and donate to BPL through One Call. We continue to put your donations to good use by maintaining and improving the library's building and grounds. We couldn't do it without our donors!
You can make an online donation anytime to Bainbridge Public Library through One Call any time by clicking here.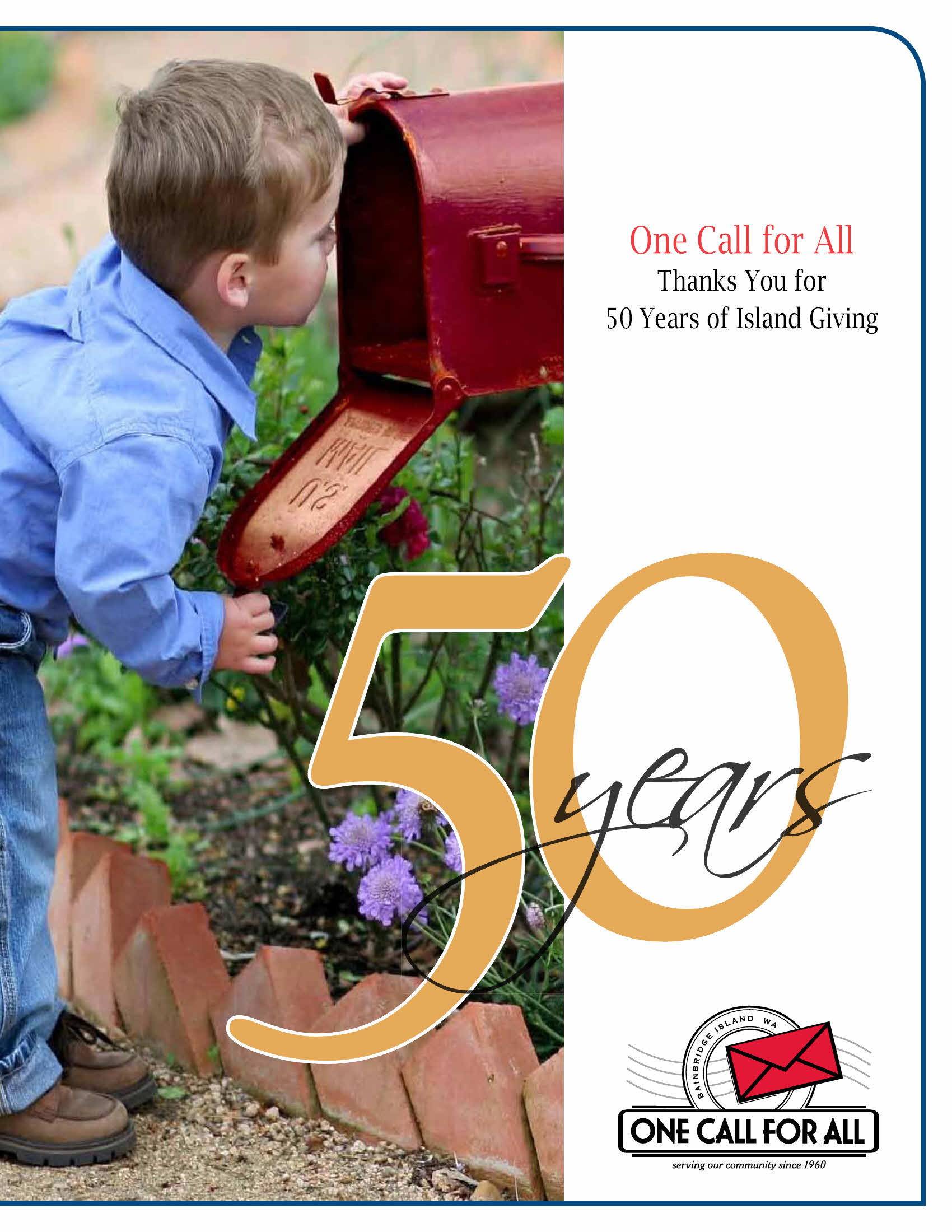 Cover of the One Call For All Annual Report