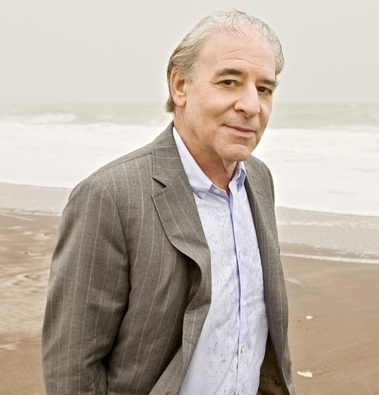 Alan Furst
- Historical Espionage
A recent article on Alan Furst best illustrates the author's international acclaim: "There are now more than 1 million copies of his novels in print, with editions around the globe in 17 languages. Every Furst novel since
Kingdom of Shadows
has been a bestseller including his 10th and latest novel,
The Spies of Warsaw..
." (
thedailybeast.com
). Furst, a New York native, spent his formative years as a writer in the Pacific Northwest. Living on Bainbridge Island, he worked for the Seattle Arts Council, several ad agencies, and also wrote a sports column for a local weekly. In 1987 Furst and his wife decided to leave Bainbridge and move to Paris so that he could immerse himself in the world his novels are set in. It is no surprise to learn that Furst is renown for the historical accuracy of his stories and his ability to recreate the atmosphere of Paris and Eastern Europe during the 1930s and 40s. Furst's latest book
The Spies of Warsaw
(2009) - a story of espionage set in pre-war Warsaw - is no exception.
Bookmarks Magazine
raves: "With
The Spies of Warsaw
, Furst continues to assert himself as the contemporary master of historical espionage." For more information on this author as well as a complete listing of his works go to
http://www.alanfurst.net/
or
http://en.wikipedia.org/wiki/Alan_Furst