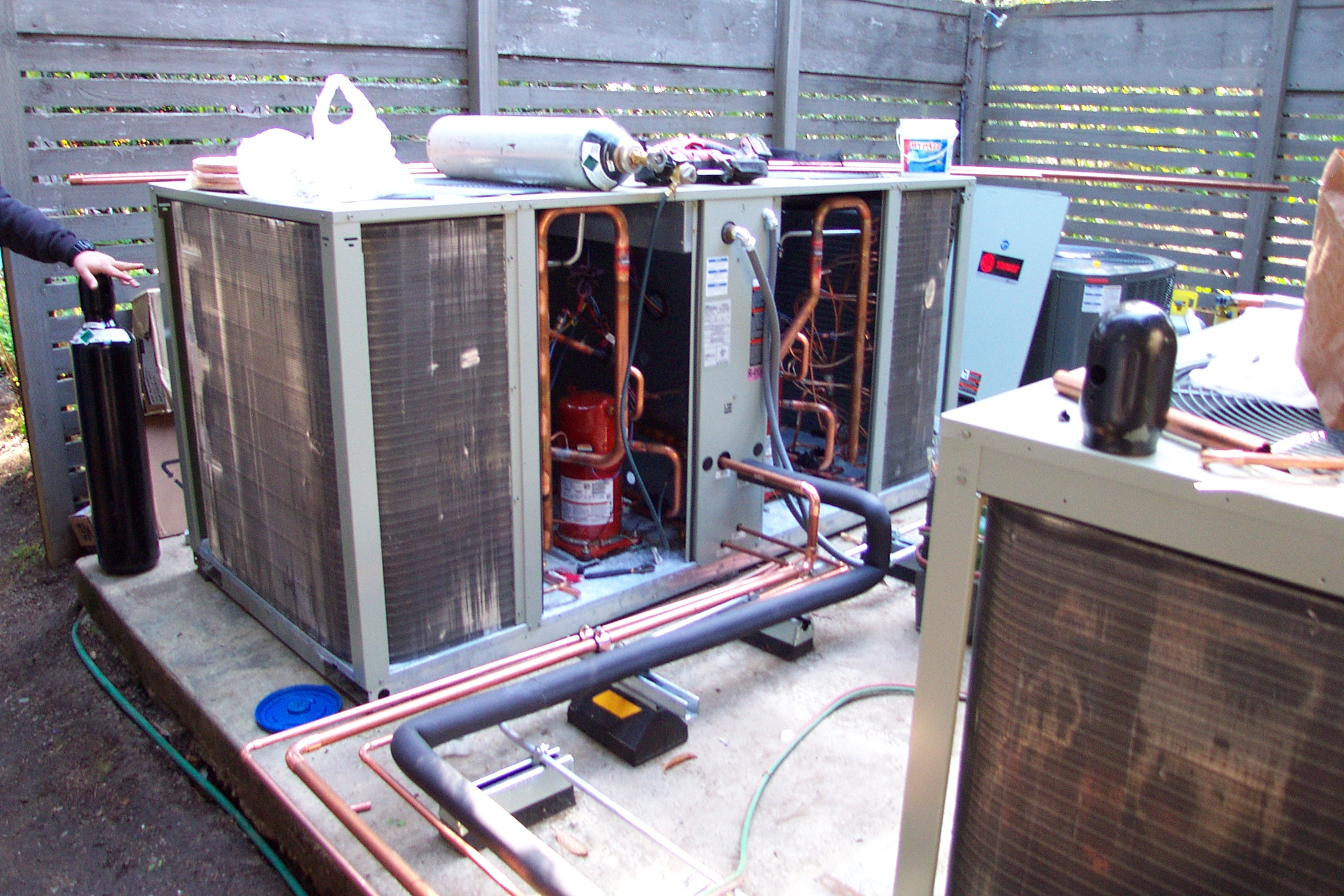 NEW HVAC (Heating Ventilating Air Conditioning) System for 2018
The current Bainbridge Public Library (BPL) HVAC system was installed with the library expansion in 1996. It is now more than 20 years old and the system hardware and software has become unreliable and costly to maintain. In addition, the temperature control system is not able to maintain a comfortable temperature throughout all of the areas of the library on both floors.
The BPL Board decided in late 2017 to go out for bids to replace the current system with a new, modern HVAC system. After reviewing the bids, the Board decided to install state of the art new heat pumps, air handlers, and software and control systems which would bring the following benefits:
Reliable heating and cooling throughout the library and work areas.
More comfortable, even temperature control in all areas of the library.
More energy efficiency and lower costs of operation.
Use of a more environmentally friendly heat transfer fluid (current R-22 will become illegal to manufacture or import into the USA on January 1, 2020).
In addition to the above benefits, the design BPL has chosen will use the existing ductwork throughout the library which avoids expensive and disruptive tearing apart of ceiling and walls for new ductwork.
The project will cost slightly more than $300,000 and is funded entirely by BPL's savings. The construction and installation is being done by McDonald-Miller with consultants Engineering Economics providing support to BPL.