Noted wildlife photographer Peter Cavanagh will present a slide talk based on his new book, 100 Flying Birds: Photographing the Mechanics of Flight at the Bainbridge Public Library community meeting room on Sunday afternoon, November 7, beginning at 2 pm. The program is free, but space is limited for social distancing and masks will be required.
Striving to illustrate the beauty and complexity of avian flight, Cavanagh sees flight as "the essence of birdness." Cavanagh's presentation will include the challenges of the shoot, the beauty of the location, and the curiosities of the species. Chapters of the book, which will be sold at the event by Eagle Harbor Book Co., focus on eagles, hummingbirds, waterbirds, ducks, geese and swans, raptors, cranes, and songbirds.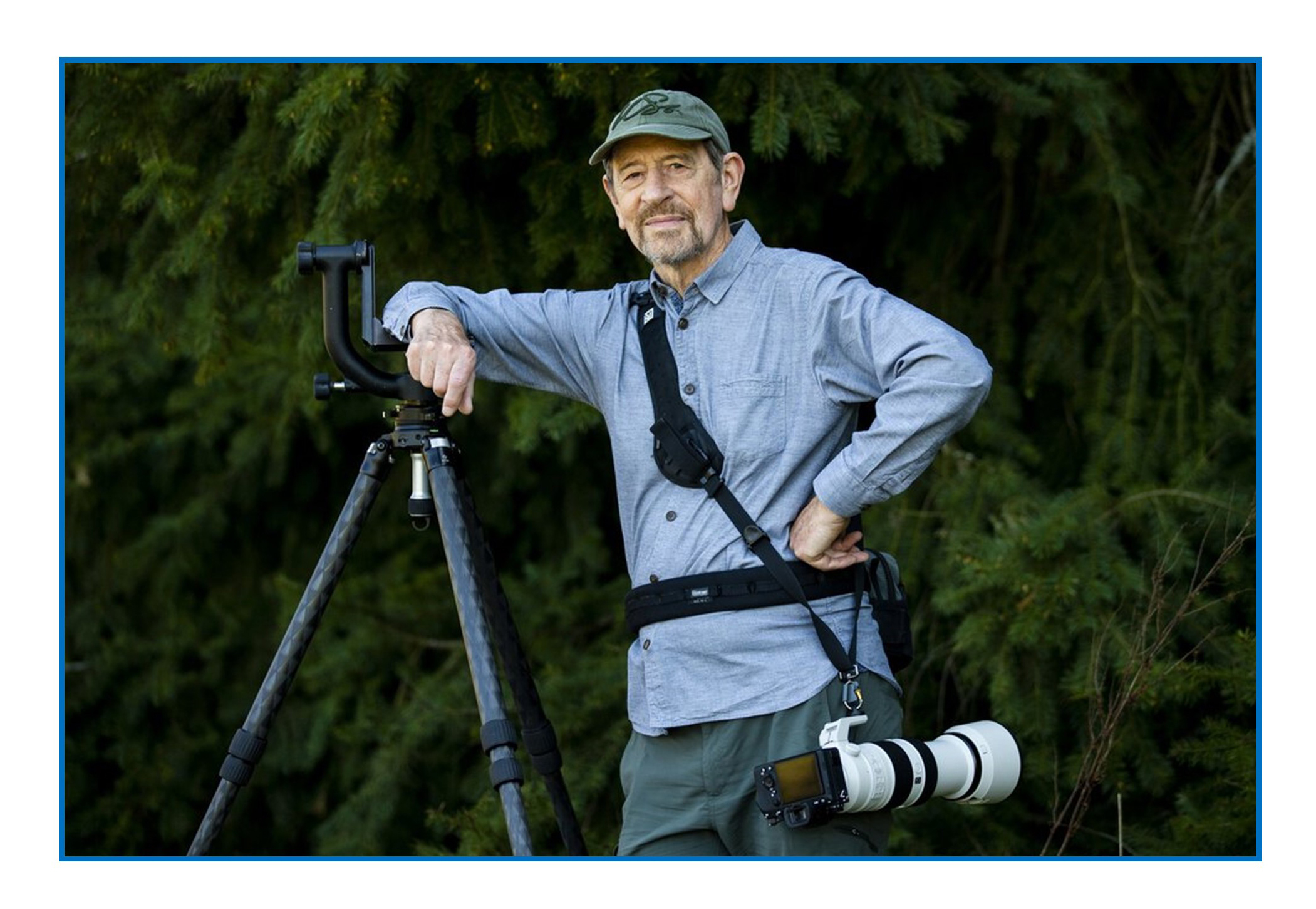 Cavanagh, who lives in the San Juan Islands, has been featured in the Audubon Society's Photography Awards and Top 100. His study of the complexity of bird flight was initially spurred by his analysis of flight aerodynamics as he sought pilot certification. To capture the elusive subject, he expanded his professional training in anatomy, biomechanics, and high-speed photography. Cavanaugh curated the exhibit How Birds Fly for the Seattle Museum of Flight.
A Friends of the Library book sale is also going on that day from noon - 4 p.m. Overflow parking is available at the First Church of Christ, Scientist across Madison Avenue.