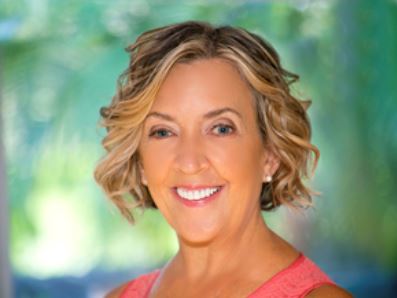 Maureen Maurer - Assistance Dogs
Originally from Seattle but currently living on Bainbridge Island, local author Maureen Maurer was featured in a July 2021 edition of the Bainbridge Review after a book signing event at
Eagle Harbor Books
. Maurer wrote
Wonder Dogs: True Stories of Extraordinary Assistance Dogs (2021).
She worked on the book for two years, and it captures her pursuit of her childhood dream and stories of dogs and people in need over the past 20 years. "Their stories have inspired me so much I'm just excited to share their stories with other people, especially to anyone who's facing challenges. My hope is that readers will be inspired and encouraged by these stories." Maurer operates
Assistance Dogs Northwest
located on Bainbridge Island.