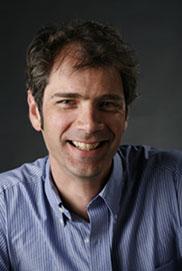 Bruce Barcott
- Environment
Bainbridge author Bruce Barcott's most recent book
The Last Flight of the Scarlet Macaw
, was named one of the best books of 2008 by
Library Journal
. His previous book,
The Measure of a Mountain: Beauty and Terror on Mount Rainier
, was a recipient of the Washington State Governor's Award and was recently re-issued in a 10th anniversay edition. Barcott is an environmental journalist whose articles on humans and wildlife appear in
Outside Magazine
,
National Geographic
,
The New York Times Magazine
, and other publications. He is married to writer
Claire Dederer
. For more information on this author please go to
http://en.wikipedia.org/wiki/Bruce_Barcott.